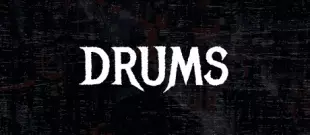 I have had the opportunity to be able to play on more than 500 tracks in the last 2 years. I am confident I can get your track to the next level!
Pricing: Starts at $50 for a 3 minute track
Timeline: 3-4 days depending on availability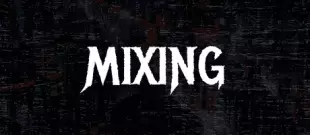 I WILL make your track slam. I can help your song get a modern but still organic sounding vibe to and help it stand out!
Pricing: Starts at $125 per track
Timeline: 7-10 days depending on availability
Lets chat and figure out exactly how I can get your track sounding like you imagined it !
Hey there! I am Naman and welcome to Whack Studio! I am a session drummer with over 15 years of playing experience and I would love to help you with the drums on your track.
I have experience playing and programming hundreds of different tracks in genres including Rock, Metal, Progressive, Funk, Pop, Hip Hop and more.
As a session drummer I have only one goal – To make sure your songs get the exact drumming that you have envisioned.
I am sure you would have questions about how the whole process would work, what the pricing is, what I have played on before, etc. and you can find all the information here on the website! Or you can just click on the contact button below and I will be more than happy to answer any queries you have!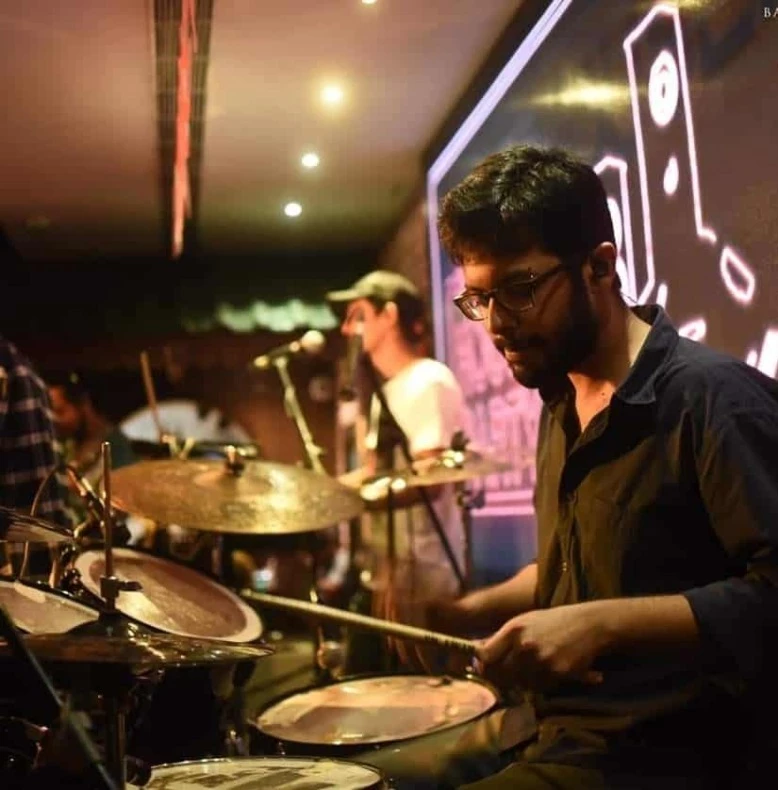 Unsure of what I can deliver? Just ask me for a free demo! No strings attached!
Frequently Asked Questions