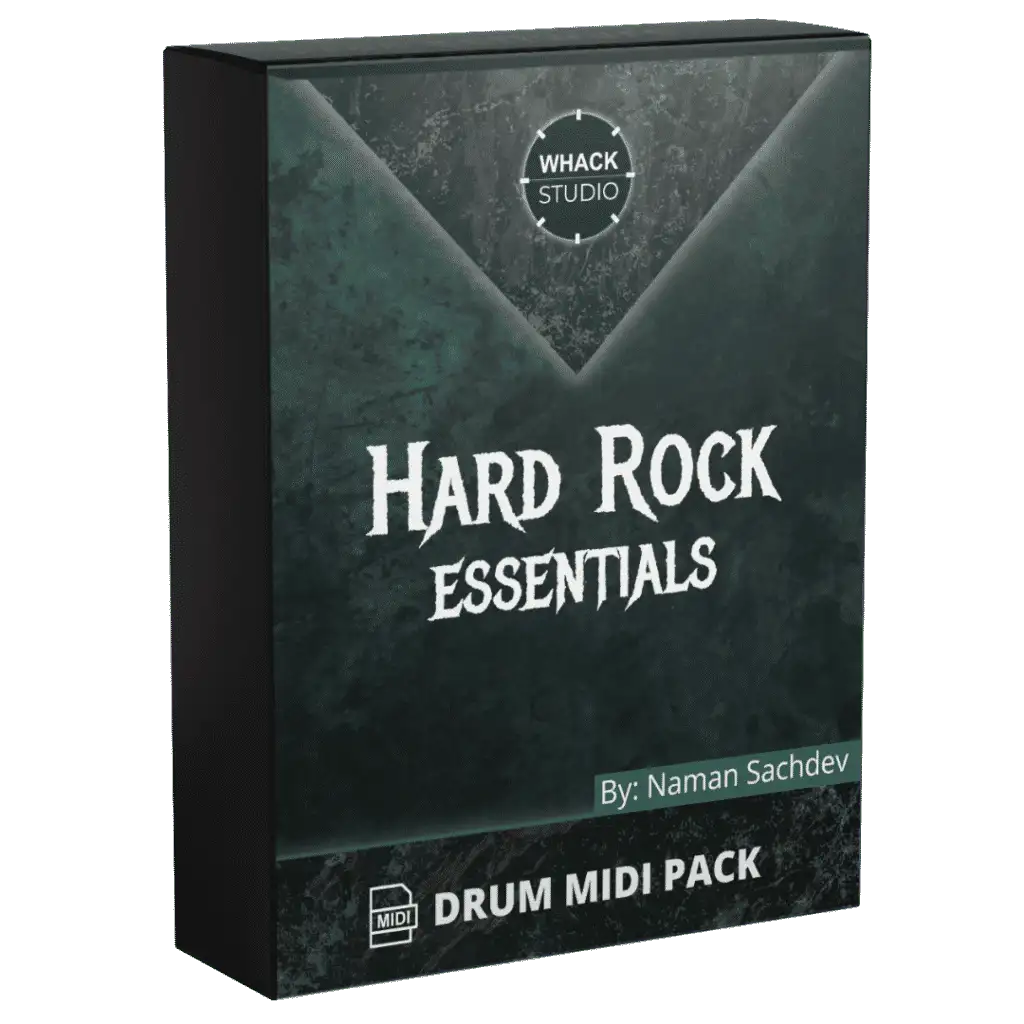 Hard Rock Essentials – MIDI Pack
A total 150 rock grooves plus a ton of fills to help you write some killer music! The pack has grooves ranging from 80 BPM to 160 BPM. There are 25 base groove ideas and each have different variations on closed hats, open hats, crashes, ride and toms so you can build a verse, heavy verse, chorus and more with a similar idea.
Check out the Walkthrough Video
Licenses & What You Get
Delivery & Refund
Ask Me Anything
Licenses & What You Get
100 % Royalty free MIDI files
Can be used with any drum sample library
This pack DOES NOT INCLUDE AUDIO LOOPS – It includes reference drum files so you can cycle through individual grooves quickly without setting up your VST instrument. These are raw tracks meant only for reference purposes
MIDI files follow the GM drum map. All mappings included inside pack for easy setup
Each groove is BPM labelled
Delivery & Refund
Ask Me Anything
Only logged in customers who have purchased this product may leave a review.