There are primarily 2 platforms which are being used in 2023 to find session drummers online.
Fiverr and SoundBetter.
Sure, there are others, but these two dominate the market and your best chance of finding a good drummer who can play your music will be here.
Both platforms became popular for different reasons and have their own pros and cons.
So, let's get directly into it and explore both.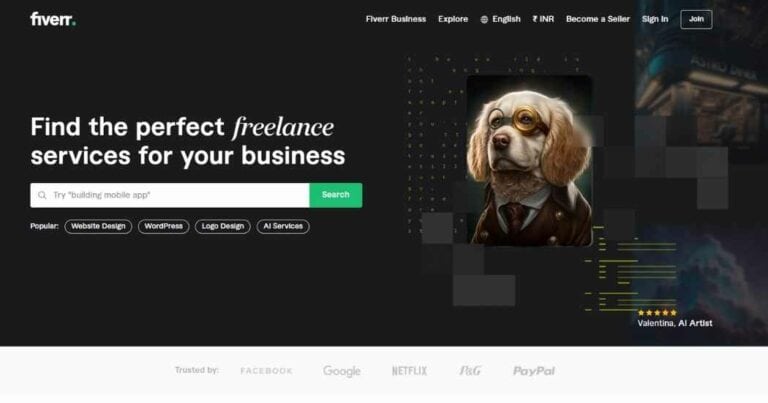 Fiverr is one of the biggest freelancing platforms in the world and absolute best place for finding freelancers for creative work.
Services on Fiverr are known as gigs. When you search for drumming you can see over a1000 gigs listed for drumming. Within that you can find drumming services for a ton of different genres like Rock, metal, pop, jazz etc.
A major benefit is the that with so many options you are able to find the person who not only has the right skill set but is also within your price range.
I have offered my services on the platform as a metal online session drummer for several years and have gained more than 600 5-star reviews. You can check out my profile here.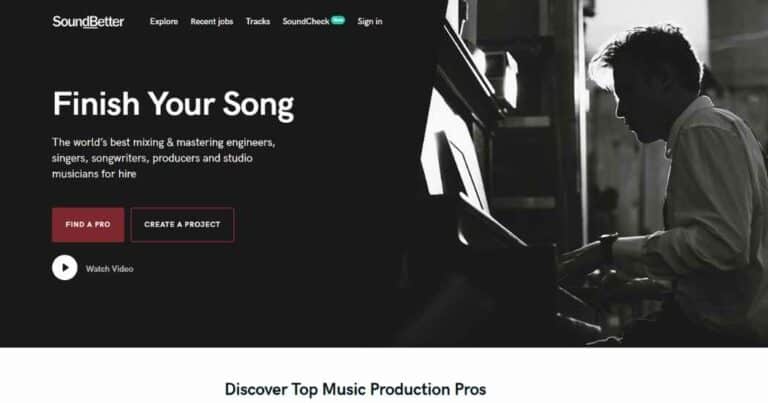 Sound Better is a superb platform dedicated only to musicians. You can easily browse through a ton of different professional drummers, each with their unique skill set and experience.
The overall interface is simple enough, and you can quickly find the right drummer and get started with your project.
You are likely to find drummers here with who have worked with some of the biggest artists in the world. But with the experience and big credits also comes a higher price tag.
Air Gigs was launched back in 2012 as one of the first marketplaces for musicians. It's similar to SoundBetter and dedicated to only musicians. It's a great place to find talented drummers.
A lot of Youtube drummers also offer session drumming services. If you like the drumming of a particular Youtuber, just reach out and ask if they will be available! Though you need to know that one of session players would charge you more. 
I am a Top Rated Seller on Fiverr with 600+ 5-star reviews and would love to work with you!
Frequently Asked Questions
Websites like Fiverr, Soundbetter and Airgigs are great for finding talented session drummers. You can easily find a drummer in your budget who can play on your song.
A standard rate for studio drummers is around $100 per hour. Remote session drummers typically charge per song, which will typically range between $50-$150.
You can expect to hire a good musician for about $100 per hour. But if you hire someone with big credits, that rate could go up considerably.